Thesis update: 13,000 words and counting! It'll be a long slog… BUT nevertheless I recently read a couple of non-coffee related articles and videos that were fun as well as thought-provoking and that I thought I would share.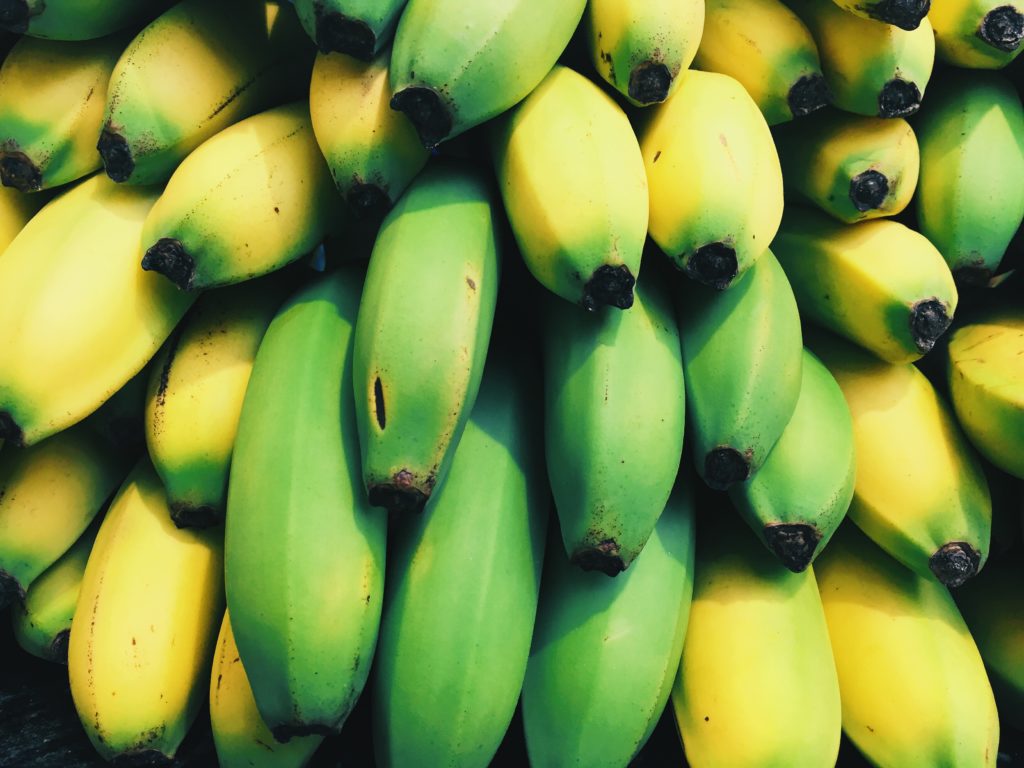 Photo by Scott Webb on Unsplash
This piece is so much fun – it takes you through the history and present of the banana trade in New York, and allows you to realize just how much it takes to have that banana wait for you in your corner store. I found striking how complex the process is once the container ship has already arrived in port – it would be great to continue documenting the process 'upstream', that is, back to where the bananas are actually grown.
Favorite line: "[Bananas] were so plentiful that in some cities, peels became a hazard. Yes, seriously. People fell and were injured. At least one man actually died from slipping on a banana peel. A headline in The New York Times in 1896 declared a "War on the Banana Skin.""
Most surprising fact: "Bananas, which contain potassium, are slightly radioactive". Say what?!
---
2. How Chop Suey Saved San Francisco's Chinatown [AJ+]
I just came back from a conference in San Francisco and having watched this video beforehand definitely made me see the city in a new way. It uses food as an entrypoint in the complicated and often painful history of Chinese immigrants in America, and highlights the can-do attitude and resilience with which the Chinese community created a space for themselves in a frequently hostile environment.
Favorite line: "Chop suey was not actually made in China. It was invented by immigrants here to have a dish that was both Americanized and Chinese, making both Chinese food and thus Chinese people a little less threatening to Americans."
Most surprising fact: Most of the early Chinese immigrants came from a tiny area just outside of Canton. Because of the Chinese Exclusion Act of 1882, which radically limited subsequent immigration from China, most of the Chinese food made in America – to this day – is based on the food culture of a region the size of Delaware.
---
3. Häagen-Dazs Ice Cream Is From the Bronx—So What's With the Name? [Atlas Obscura]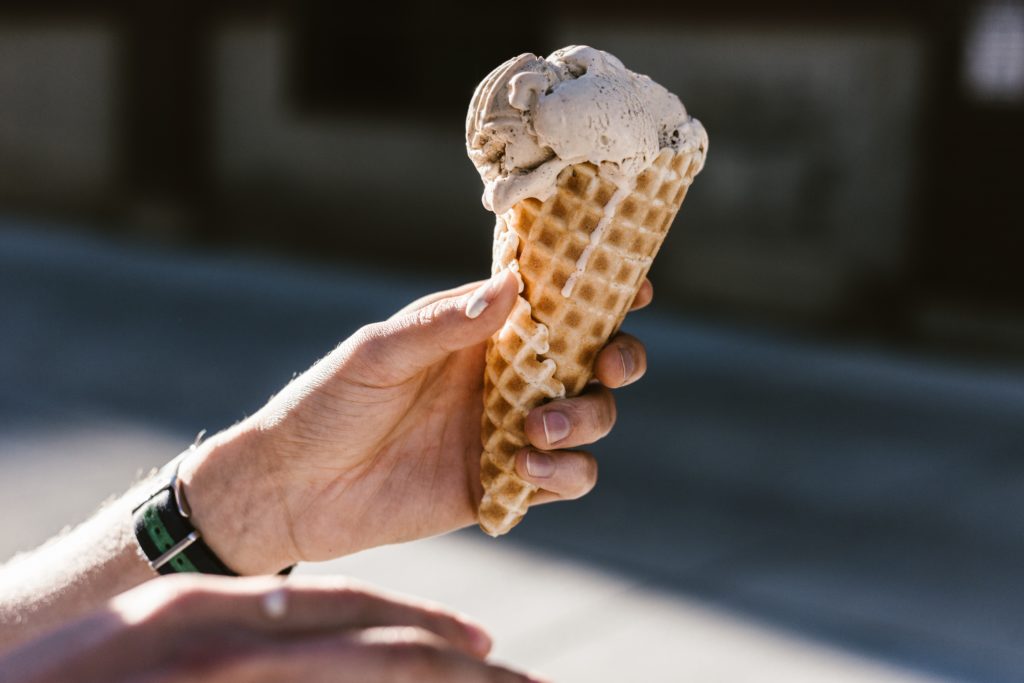 Photo by Priscilla Du Preez on Unsplash
Haven't you always wondered how to pronounce that name, and what kind of weird language it is? Worry no more – it's totally fake and Danish-inspired to make the ice cream more appealing to customers. This is a great marketing/ sociological insight into why companies use faux-foreign products, as well as a funny linguistic treatise on the impossibility of pronouncing that ice cream. For now, I guess I'll stick with Ben & Jerry's. 🙂
Favorite line: "In any case, Håagen-Dazs would be pronounced something like "hoh-gen dazs" or "hoh-ah-gen dazs," neither of which, we can all agree, is correct. The "zs" ending is also a problem; it is found exclusively in Hungarian, and is a soft "J" sound, as in the word "usually" or the name "Jacques." This would turn the newly Hungarian Häagen-Dazs into "hah-gen dazjh.""
Most surprising fact: All the examples of faux-foreign marketing they list: "Cafe chain Au Bon Pain is from Boston. Ginsu Knives started out in Ohio. Pret a Manger is British. Popov vodka is made by the American subsidiary of a British brand. Agent Provocateur is British. Comme des Garçons is Japanese." Au Bon Pain is not… French?! *weeps*
---
In any case, one thing I like about food (politics) is that it provides a gateway to so many social and humanistic inquiries. Let me know if you find more similar examples and I can feature them in a later installment! Back to thesis-ing I go…